Hi all,
A few days ago it happened that I had a limit buy order at 0.001105 and the price reached 0.001103, however my order has not been executed and I don't understand why. Could someone explain to me?
Limit buy order date: 20 June
Price reaches lower price on 22 June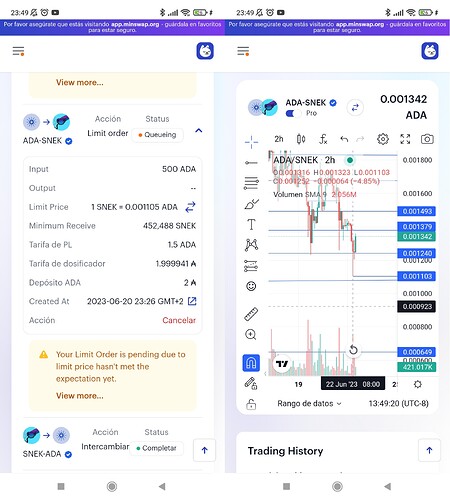 All the best.